My interest in health began many years ago when my 12 year old was diagnosed with multiple sclerosis (MS) and given a five year life expectancy. As you can imagine this news drove me to finding out all I could about the condition and how I could best help my daughter.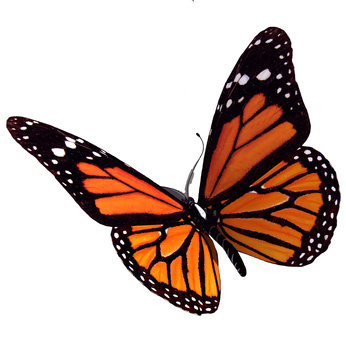 From there I began to research, gather and learn about all kinds of health issues and the best natural way (where possible) to help or cure them.
The Result:
20 years down the track my daughter is still very much alive and a great blessing to us all and I am able to do what I love and that is share what I have learnt with people all over the world.
With this site I hope to share with you what I have learnt so that we can all be strong in body, mind and soul.  Read More
For quick links to my favourite products click on the banners below!