Ignore Your Age
We have to be smarter about what we do now we are older, than when younger … that's all of us!  Fatigue is the single biggest enemy.  Age should never be a reason not to achieve your dreams.
Our knowledge about how to use foods for recovery has improved exponentially over the last 10 years.  We need to pay close attention to what we eat if we are to ignore age and overcome fatigues. Living in good health is also about living happily.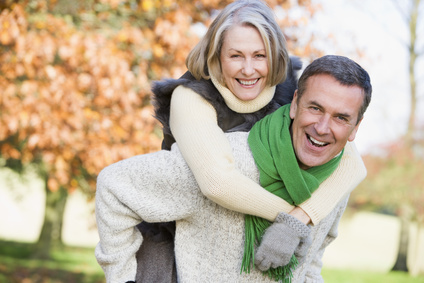 Using amino acids and wise products can be an energiser and age defying boost.  It's worth taking a full battery of multivitamins, super foods, potent enzymes, stomach aiding probiotics, miracle standard herbs and anti-oxidants with the right choice of amino acids.
 FOR SOME USEFUL GOOD HEALTH ENERGISERS TO DRINK:
Shake drinks – with 34 grams protein with Amino-tein (a unique blend of digestive enzymes to break down protein and may assist proper digestion and optimal amino acid absorption.)