Benefits of Aloe Vera
Aloe Vera contains synergistic vitamins and minerals as follows:-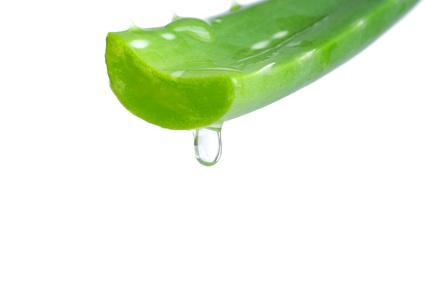 Amino Acids
Anthraquinones
Enzymes
Hormones
Lignin
Salicylic Acid
Saponins
Sterols
Minerals
Sugars
Vitamin A
(Used best in conjunction with vitamin D in the proportion of 7 – 1. Lack of Vitamin A produces scaly skin, stones in the kidney and gall bladder, catarrh and sinus infections, poor digestion, low resistance to disease. Essential for proper growth of body tissues, this vitamin also increases resistance to infections of both the urinary and respiratory tracts.)
Strenuous exercise, aging, increasing weight, and feverishness all increase the body's need for Vitamin B1. A lack of Vitamin B1 in the body results in low heartbeats, gastric, intestinal and nervous disorders, chronic constipation, poor appetite, and the enlargement of the adrenal glands and the pancreas.
A lack of Vitamin B2 can result in a lack of energy and stamina, is a contributor to loss of hair, cataracts, tongue ulceration, and disorders of the digestive tract.
Many illnesses can be caused by a lack of Vitamin C including; weakness and shortness of breath, headaches, tooth decay, peptic and duodenal ulcers, heart disease, palpitations, circulatory disease, and impairment of the adrenal glands.
Stored in the skin and converted into Vitamin D2 by sunshine or ultra-violet light. Vitamin D controls the calcium content in the blood. Lack of Vitamin D results in fragile bones, rickets, bow legs, poor retention, and cramps, which can be expected from an abnormally low calcium metabolism.
According to medical research, lack of Vitamin E can contribute to production of sterility in both sexes, miscarriage, and loss of hair.
Aloe Vera has many wonderful benefits and that is why I love drinking it every day.
Informations on this website are for educational purposes only. They are only my opinion based on my internet studies. They are not intended to diagnose, prescribe, treat or cure any disease or mental condition. Consult your licenses health care professional on all health concerns.