Benefits of Glutathione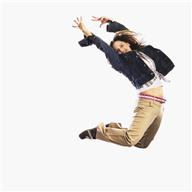 Slow aging

Boost liver function

Boost lung and heart functions

Boost memory

Boost energy

Boost recovery from exercise

Boost detox

Boost immune

Boost protection from radiation.
The cells of the body need your help to combat against radiation, free radicals, heavy metals, chemicals etc.  A naturally occurring molecule in the body called glutathione serves this role for you.  Much like an inbuilt miracle-maker.
Low Glutathione
Aging increases with low glutathione levels.