Athletes love the  benefits of glutathione!
We were in Southern UK when all the international athletes were settling into the communities of welcome. They mingled and coached local UK children and teenagers. Amazingly there was much encouragement given to take the best antioxidants for recovery from excerise. Glutathione boosters were the most highly mentioned. So off to the internet finding more good health info for you on that and here it is along with my best find of the super best supply of it for you. I am very excited about this one and have all my family on it too.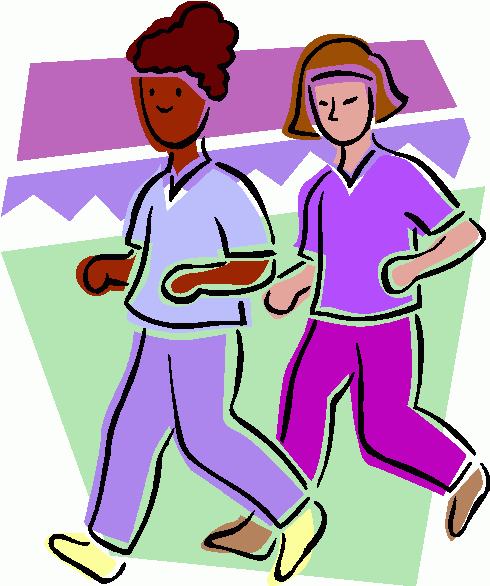 With glutathione athletes get:
Better

workouts

,

faster recovery times, and

improved athletic

performance



Exercise increases the need for more glutathione.
During a workout, the increased oxygen produces more free radicals. Our body then uses our antioxidant supply to neutralize these free radicals. This may deplete our glutathione supply.
90 minutes exercise can  lead to a 60% depletion of glutathione.
If the body isn't supplied with more glutathione, then we will experience muscle fatigue, poor athletic performance, longer recovery times and be more susceptible to future injury.
However, by increasing our bodies glutathione levels, we can cut our recovery times in half and supply our muscle tissue with greater energy supply.
Benefits of increasing glutathione levels for all athletes are:
A rapid and stable increase in energy


Increases stamina


Increase in  endurance

Lessens muscle fatigue


Lessens  exhaustion


Improves cardiovascular function


Reduces lactic acid

Quickens recovery time



Strengthens the immune system


Protects your body from injury

Reduces muscle stress
Click here to get registered for autoship of the  best glutathione booster to get the best price for the best brand product that I have found is the best for my family too.
You might also like to read what I found about  Glutathione and Radiation.