L- Arginine and Who Can Benefit
ARGI+ contains L-Arginine and a Vitamin complex in the one formula as the only complete Arginine nutritional system.
This product has been formulated from natural ingredients to deliver its powerhouse all round health benefits through its unique Forever proprietary blend with both pharmaceutical grade purity and exceptional nutritional value.
What is L-Arginine?
L-Arginine is a part of the amino acid family – the building blocks of proteins – and in many cases amino acids are something that we don't normally have enough of in our diets today.
When absorbed in the body L-Arginine is converted into Nitric Oxide which has been shown to assist blood vessels to relax and open wide for an increased blood flow.
Who can benefit from taking L-Arginine?
It is already popular as a sports industry supplement proving that sports men and women could benefit from taking L-Argenine.
ARGI+ is the only Argenine product available today that also contains a blend of valuable nutrients exclusive to Forever Living Products.
What are the benefits?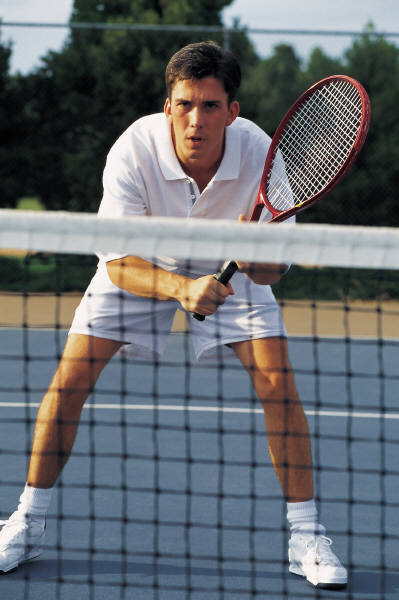 Increased muscle mass, strength and power

Helps to reduce body fat

Better results from weight training

Increased blood flow

Better cardiovascular performance

Transports more oxygen and nutrients to muscles

Provides an energy source for muscle contractions

Improved overall energy

Assists in the body's recovery after strenuous exercise

The anti-oxidants in Pomegranate and Berries help to eliminate harmful by-products

Aids tissue repair

A natural nutrient boost from many nutrient rich ingredients

Helps maintain stable sugar levels

Helps maintain healthy joints through the addition of morello cherries

Uses blackcurrant to aid the body's immune function
L-Arginine and cardiovascular health?
It has also been used to assist people suffering from some cardiovascular problems including:-
Helping blood vessels to relax and open wide enabling the blood to flow better

Can help to decreases blood pressure

Can help circulation in some cases of arterial narrowing

Grape skin is also a good natural assistant for cardiovascular health

Red wine extract helps to lower cholesterol
Can L-Arginine provide any other benefits?
May assist in maintaining a healthy blood pressure

May be beneficial for overall cardiovascular health

Can provide a boost for the body's immune function

Could assist in muscle growth

May be able to aid tissue growth and repair

May assist and improving fat and glucose metabolism

Can improve male sexual function

May be able to slow the ageing process through the production of anti-ageing hormones

An overall boost for your whole body functioning
How can you use L-Arginine as a daily supplement?
Take one scoop of ARGI+ mixed well with 8 ounces (240ml) of water, your favourite juice or even your favourite Aloe Vera Gel drink once a day.
It is recommended that if you are considering using this supplement and have a medical condition, are pregnant, or a nursing mother, that you consult your doctor before using.  For more information about where to buy L-Arginine Click Here. Its called Argi+ and is found in the supplement section.  (not available in Australia)
Informations on this website are for educational purposes only. They are only my opinion based on my internet studies. They are not intended to diagnose, prescribe, treat or cure any disease or mental condition. Consult your licenses health care professional on all health concerns.