Depression
Depression can feel like a sad poison sentence.   Depression can feel like it's taking over your life as well as your time, family and friends.   Depression can feel like a thief for your drive of energy and make you feel trapped in your skin.   Depression causes the simplest tasks to seem impossible. 
Depression is Horrible and Stressful
There's a safe natural way that can bring joy back into your life and send those depression clouds away. There are easy steps available that may help to reclaim feelings of happiness and restore the depressed vitality and energies.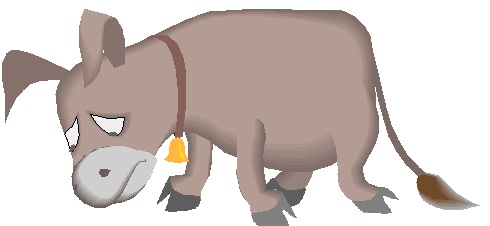 Some Solutions I Know That Work for Depression:
I know from personal experience with my family and friends that the use of therapeutic grade high quality essential oils can have an immediate and positive impact on the mood.  Smell is the only sense that can have immediate direct effects on the limbre part of the brain to affect the moods.  The University of Vienna also showed from their studies that some genuine essential oils can stimulate blood flow and activity in boosting the emotional regions of the brain.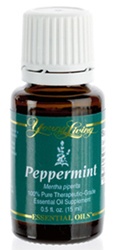 OTHER IMPORTANT OILS ARE LEMON OIL  – YLANG YLANG OIL – FRANKINCENSE OIL – PEPPERMINT OIL
My successful favourites are peppermint oil and lemon oil.  In fact, I use a daily perfume JOY BLEND.  Getting good sleep may allow your body to recover from the stress of depression.  I recommend the use of SERRANOL,and also SLEEP WELL, as my successful aids to building up the needed melatonin hormone and Vitamin D.  Make a start with mastering your battle of depression and let me know of your progress.  I plan to write more about depression for you soon.
FIND JOY!